We will be having our pie in the eye competition again this year right after state assessments. The student body will hopefully be able to participate as one giant group this year....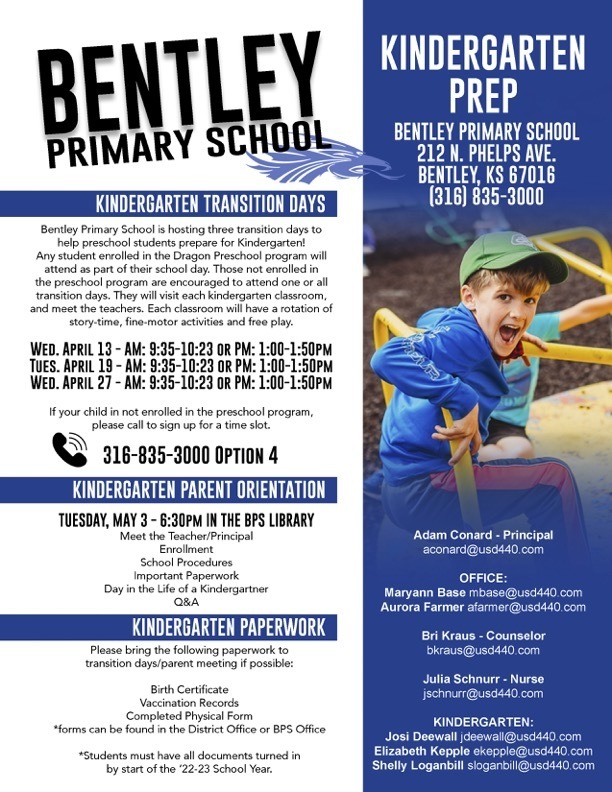 Our Kindergarten transitions will be in 4 phases this year. Three of the dates will be for the parents to join their children at BPS. We will hold a morning session and an afterno...
At BPS we are striving to engage our students.